Since ages flowers have been assisting the people in expressing their love, affection, joy, romance, and are even used to ask for forgiveness. It is always a kind gesture to send birthday presents to your loved ones and express that you care about them. When it comes to a birthday gift, what could be a better option than birthday flowers? One of the biggest reasons why flowers are extensively used as a gift to connect emotionally. Similarly, gifting flowers for birthdays allows you to express your feelings gracefully. Flowers are always known as a symbol of love.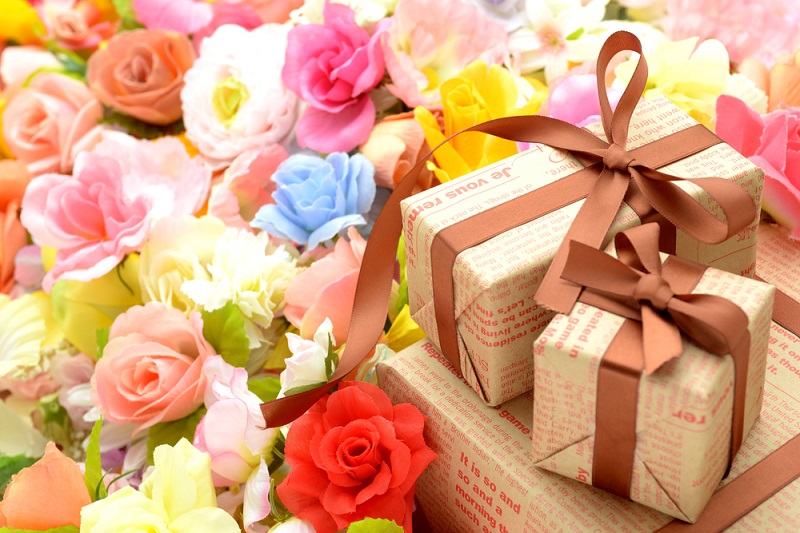 Selecting Flowers as Per Birthday Month:
Did you know that each month has an altogether distinct flower that epitomizes zodiac sign and change in the season? People are still sending rose flowers and bouquets to express their care and love, but this trend has changed radically in recent years. Here is the guide to selecting the birthday flowers as per the birthday month.
1. Carnation – January
Carnation is also known as gillyflower or dianthus, which is one of the best birthday flowers for January. It is available in different colors, and each color has a different meaning. White carnations denote good luck, pink stands for everlasting love, light red for affection, during the dark red for passion.
2. Violet – February
Violet is the flower for those born in February. This flower epitomizes modesty, faithfulness, and spiritual wisdom. Combining Violet flowers with white carnation that denotes pure love can depict your love and loyalty towards the person.
3. Daffodil – March
This birthday flower for March depicts new beginnings. As this flower is the first one to bloom in spring after the chilly conditions of winter, it symbolizes new birth. You will always find daffodils in two tones, i.e. white and yellow. Yellow denotes friendship, happiness, and positive energy.
4. Daisy – April
Daisy is a jovial flower because it signifies the onset of the spring season. Daisy signifies innocence and purity. Daisy, also known as Gerberas, is available in different colors like red, yellow, and pink that depicts different meanings. The red color stands for passion, yellow for happiness, whereas the pink for tenderness.
5. Lilly – May
You will come across different types of Lilly available in the market with a different meaning. But mostly Lilly symbolizes rebirth, humility, passion, and pure. White Lilly signifies modesty, orange lily signifies passion, whereas Lilly of the valley denotes sweetness.
6. Rose – June
Rose is the most popular birthday flowers for gifting around the world; it signifies passion and love. Red rose does not need any introduction because it is a symbol of love. White roses are a symbol of purity; purple roses denote adoration, yellow rose signifies friendship, whereas orange symbolizes friendship and romance.
7. Larkspur – July
Larkspur is available in different colors like white, blue, pink, and purple. All the colors epitomize different meanings: white stands for joy, blue for appreciation, purple for beauty, and pink for romance.
8. Gladiolus – August
The meaning of this flower is integrity, but the different colors depict distinct meanings. Pink stands for maternal love, yellows for cheerfulness, red for passionate romance, and white for purity.
9. Aster – September
Aster flower attributes faith, valor, and love. It is available in three different colors like purple, white, and red. Purple signifies royalty, white epitomizes innocence, whereas red asters depict undying love.
10, Marigold – October
Marigold symbolizes winning grace, creativity, and passion, majorly used for decorations. It is available in colors like yellow, orange, golden, white, and red. Yellow and orange are highly popular and readily available colors.
11. Chrysanthemum – November
This flower attributes to love and cheerfulness. This flower is one of the best birthday flowers, mainly because of the cute and stunning looks.
12. Narcissus – December
Last but not the least Narcissus is an ideal flower for birthday giftings for those born in December as it depicts a hidden message 'You are the only one'. Narcissus signifies respect and faithfulness.
Final Shot
No doubt birthday gifts like this will make anyone feel special. Now when you know the right flower for the birthday month, it becomes easier for you to personalize your bouquet. It also allows you to express that you have put in some thought while selecting the birthday flowers.